Cloud accounting is good for your business
Work faster. Work smarter.
Smart businesses work faster and more efficiently with cloud accounting.
Congratulations!
Being on this page means that you're already thinking about working smarter and not harder.
Organised businesses surpass the competition.
Hate doing the books? Find bookwork boring or overwhelming? Or, maybe it's something you always put off to do tomorrow (or next week)? And, searching everywhere for that piece of paper you needed yesterday is stressful!
Chances are, you'd rather be doing anything else other than pouring over mountains of paperwork.
Psst, want to know a secret? It doesn't have to be like this.
Our savvy clients that once they started using cloud accounting, their business management became simpler and more streamlined. Now they can find information at the touch of a button on their phone or computer, whether it's comparing figures from last year or chasing up invoices.
Marlston Forrest proudly partners with the best cloud software companies in the world so we can help you work faster and smarter, giving you more time to do the things you enjoy doing.
Did you know that we have cloud gurus in-house?
We can overhaul your systems, modernising and reorganising how you work to keep your business on track.
The great news is that cloud-based technology is:
ever-improving,
becoming more user friendly and efficient,
will significantly improve how you run your business.
We'll help you use the latest technology in Cloud-based accounting software to simplify your processes. This also means that your data is always accessible, safe, and there at a moment's notice when you need it.
Cloud Accounting FAQs
Taking your business online can feel daunting. You're probably concerned with security, and what if things just 'disappear'?
Cloud-based accounting means that you use business systems accessed through the Internet through your computer, phone, or tablet. It uses secure storage in the 'cloud' to keep all your business records together, meaning you can access them anywhere, anytime. Keeping everything together lets you find what you need, when you need it, fast.
If you've been using software that was hosted on your computer's hard drive, then you might know the stress of losing everything when your computer dies, gets hacked or is stolen.
The COVID-19 pandemic has shown us how important it is to connect with customers, financial institutions, and employees quickly and effectively online. Joining online means that you can still plan and run your business, wherever you are.
Having an online presence means that you move with the times and stay relevant. It also means that you can remain competitive.
Your business details are secure, no matter what program you use. You can log in and update data in real-time.
There are so many benefits to using Cloud-based accounting software that we could talk all day!
It comes down to the fact that it makes your life simpler and a little bit less stressful. You'll be able to:
automate processes

you had to do manually, like your bookkeeping; update data in real-time

access data wherever you are in the world on whatever device you choose
meet your business needs as they grow
reduce your costs, and reduce your stress.
To give you an idea of what you can use Cloud-based accounting software for, here's a short list:
Streamlining your bookkeeping
Paying your bills and accounts
claiming expenses
Online banking and reconciliation
Receiving payments
Project management (quoting, invoicing, tracking time and costs, calculating profits/losses)
Payroll automation
Contract management
GST calculations, BAS
Data entry and capture
Organise your filing systems
Share documents internally and externally (contracts, bills, receipts, reports etc.)
Accounting reports
Managing stock inventory and orders
It's pretty easy, and you don't have to be an IT guru to get it working.
Marlston Forrest does have cloud-based gurus in-house that can come to your workplace and install the software and teach you how to use it if you'd like some help.
Once it's installed and you're logged in, you'll use those secure login details to access your user account. Think of it like a virtual filing cabinet: what you used to have locked away, or sitting in lever-arch files, is now stored electronically, waiting for you to add data and start working smarter.
You'll have access to your accounts 24/7.
You can even get an app for your phone if you want.
In the simplest terms, it means using the internet to do your business from anywhere (well, where there's an internet connection).
The programs allow your reporting to be updated in real-time which is great for having up to date and accurate financial details at your fingertips, especially if you or your team work remotely.
Unique and secure login details access your data. The software companies have servers in several locations to ensure there are backups of backups. If one server goes down, another has your information securely stored and waiting for you to access it.
Cloud-based accounting also means that the staff who use it don't have individual desktops loaded with software. Instead, staff can access the data via secure login access via their own devices.
" In the simplest terms, cloud computing means storing and accessing data and programs over the Internet instead of your computer's hard drive. The cloud is just a metaphor for the Internet. It goes back to the days of flowcharts and presentations that would represent the gigantic server-farm infrastructure of the Internet as nothing but a puffy, white cumulus cloud, accepting connections and doling out information as it floats. "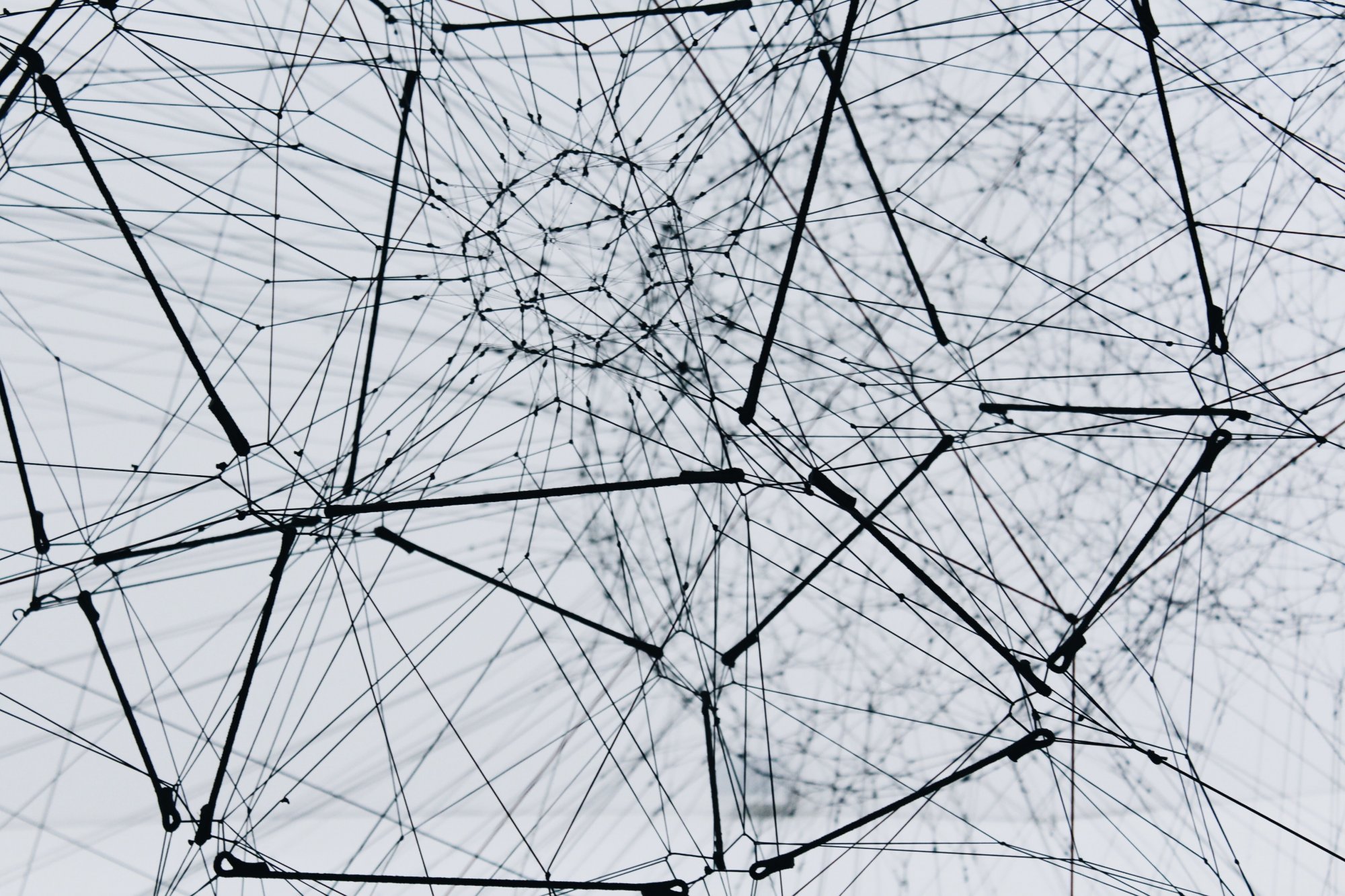 Want to get your cloud accounting sorted out?
Get a personalised consultation with our in-house experts: make the transition to better business today!
No matter where you are in your business life
Our multigenerational team of professionals provide business services that can give you space to dream bigger, plan further and enjoy the benefits of your hard work.