Too busy to keep the books?
Outsource them to us. We keep our finger on the pulse of small businesses, which means you don't need to.
Bookkeeping doesn't have to be done alone.
Working with a bookkeeper means that there's one less thing you have to worry about when it comes to your business. We work with you, tailoring effective solutions to suit your business and budget.
If your books are a mess- we'll sort them out.
Running a business is extremely time-consuming, and if you just don't have time to do it all, we'll help you get time back to yourself.
You can have peace of mind knowing that our experienced and professional bookkeepers work closely with our accountants, which means that there's one less step in the process for you to have to worry about.
Together we'll manage your financials, which benefits your tax planning, efficiency and strategic direction.
Our brilliant bookkeepers work with your business needs, helping to improve your systems to get results.
Bookkeeping is more than data entry. We help improve your business systems efficiency, so you can give your full attention to running your business without worrying about the bookkeeping.
When we work together, our bookkeepers can:
manage cash flow (so you won't run out of day-to-day money)
manage your accounts (payable and receivable)
maintain up to date financial records
keep your business tax compliant
manage and process payroll
prepare financial statements
becoming more user friendly and efficient
significantly improve how you run your business
We'll help you use the latest technology in Cloud-based accounting software to simplify your processes. This also means that your data is always accessible, safe, and there at a moment's notice when you need it.
Bookkeeping FAQs
As a business owner, your financial health is the top priority. But to achieve this, your 'books' need to be accurate and up to date.
Gone are the days of ledger books with 'money in' and 'money out'. These days a bookkeeper is responsible for more than just balancing numbers. A bookkeeper works closely with your accountant and is the backbone of your financial recordkeeping systems.
Depending on the size of your business, you may have someone employed to look after this for you. Or, you might have to do it all yourself.
Whatever your situation is, we work with you to provide the most current advice and services to get your business running smoothly.
Some things that our bookkeepers can help you with are:
installing and teaching you Cloud-based accounting software
streamlining your accounting practices
data entry to record transactions (single and double entry)
managing transactions and categorising them properly
managing your accounts (receivable & payable)
setting up payroll systems
Assisting our accountants with your tax planning and tax returns
your Business Activity Statements (BAS)
While they both work in finance, and accountants can have experience in bookkeeping, they're two distinct occupations.
Bookkeepers provide services that a business can use daily; the information they organise and collate is used to present your figures to an accountant for assessment.
Accountants have a wide range of financial skills and experience which they use to analyse, evaluate, and make sense of your financial data. They will also help you plan for future taxes and can help you plan your wealth and retirement. We have accountants who are also qualified financial planners.
Bookkeepers can help you enhance your business and get ahead.
Our Xero and MYOB certified bookkeepers will work with you to decide how much (or little) you want to be involved in the business's record-keeping. Together, we'll find the right mix of bookkeeping assistance for you.
It's just another service that we offer that helps remove the distractions of operating a business.
Being aware of your finances means you can:
capitalise on your opportunities and strengths
work towards minimising your constraints
save money
turn over more profits in your cash flow
Keeping your books in order and organised is essential to running a successful and profitable business; we'll work with you to develop bookkeeping systems that will save you time and money.
Absolutely.
We can help set up Cloud-based accounting software and teach you how to use it effectively.
Once it's set up, we can work remotely (online) with you and your business.
We also have the option of having a bookkeeper visit your business to help you with cloud-based accounting or provide the assistance you might need.
" Making good judgements when one has complete data, facts, and knowledge is not leadership - it's bookkeeping. "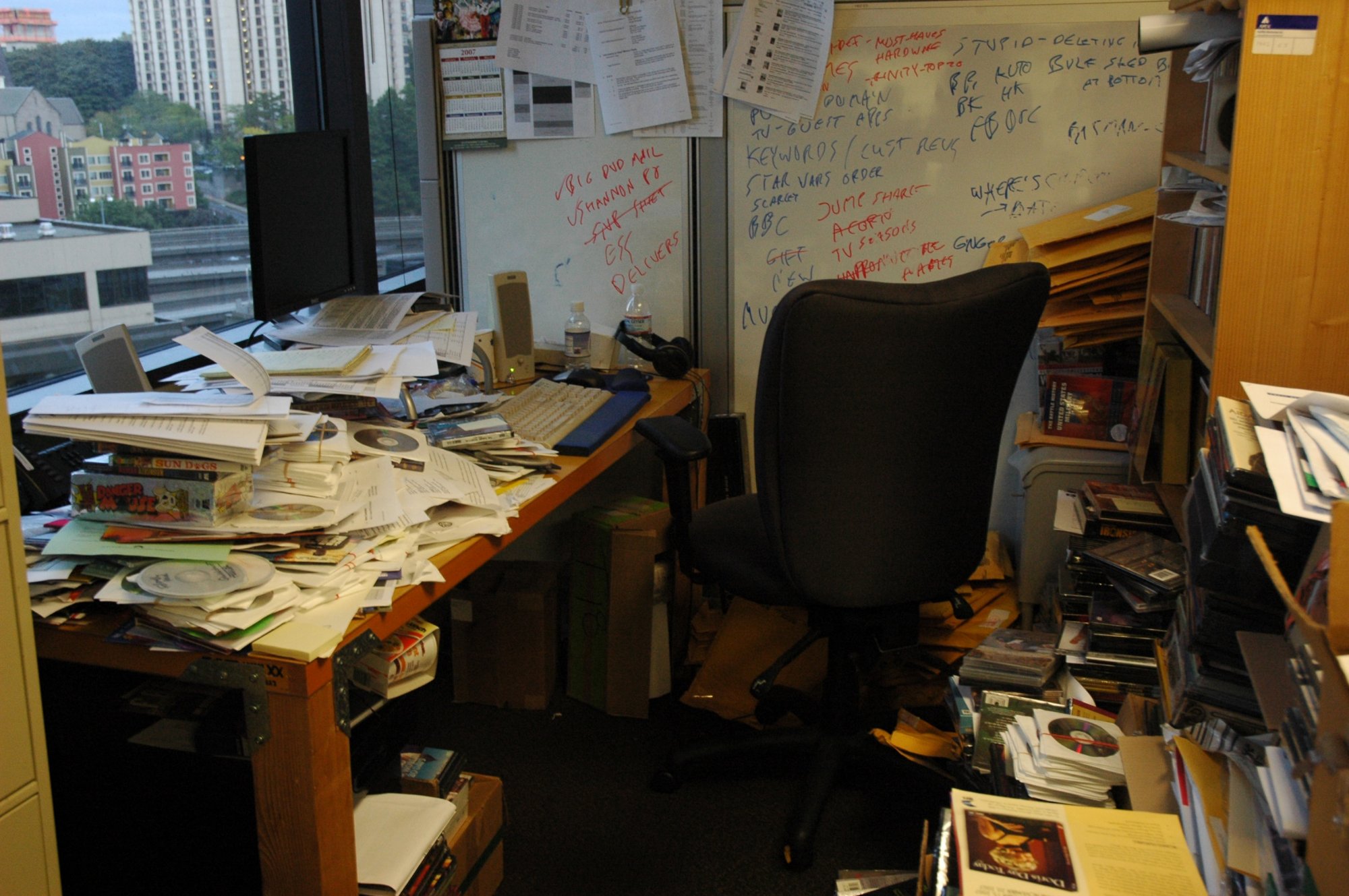 Our bookkeepers will help with:
Saving you time
Setting up the right management systems will save you time, money, and stress.
BAS & GST
Whether you're new to tax or know that it's just part of life, we'll help take the stress out of tax for you.
Our qualified ATO registered BAS agents are on top of your situation. So relax, we've got you.
Cloud-based accounting
We can set up accountancy software packages to get you on track. If you need some training to learn how to get the most of it, we can do that as well.
Making you money
Money makes the world go-'round and being paid quicker is essential to your cash flow. We'll help you with systems that get money to you faster.
Want to get your bookkeeping sorted out?
Make the transition to better business: organise a personalised consultation with our in-house experts today!
We help all businesses, big and small.
Our expert bookkeepers can help your business!
We're experienced in using and teaching the best programs in the industry.
We can do the work for you or teach you how!
We're here with a lending hand, whatever your situation.
No matter where you are in your business life
Our multigenerational team of professionals provide business services that can give you space to dream bigger, plan further and enjoy the benefits of your hard work.