Marlston Forrest
Decades of wisdom means you get the best financial advice and services.
The name is new, but we're all the same.
2021 has been an exciting year.
Our highlight was the merging of two well known –and greatly respected–accounting practices:
Marlston Taxation & Forrest Partners.
See what we did there? Yeah, we're not imaginative with words, but we're brilliant with numbers!
We are regional leaders in business services and experts in accounting.
And we are so proud to bring you a new era of trusted partnerships.
Our Mission
We help people to live richer lives, personally and financially.
We make it easier to understand business and financial health by giving you our wisdom and experience, so you can start, run and manage a business.
We help you grow, protect, and enjoy your money.
We believe in making life better for you: Less stress. More opportunities.
When we say we've been around...
Our team have been serving the community since:
Martin Luther King Jr. delivered his prophetic speech
The Beatles recoded their final album 'Abbey Road.'
Humans walked on the moon
The movie 'Jaws' was released
Disco glittered the world
The Australian dollar was
The first version of Microsoft Windows was released
Tim Berners invented this little thing called 'the internet.'
Mobile phones didn't have to be carried in a suitcase
The Cold War ended
The Australian $2 coin replaced the paper note
The World Trade Organisation was created
Harry Potter was released
Google was founded
The Euro is first used as currency
The Sydney Olympics
Mars Odyssey space probe launched
Facebook is launched
Apple releases the first iPhone
Global financial crisis
Australia elects our first female Prime Minister
The Earth didn't stop (in 2012)
Days of Our Lives was renewed (again)- for its 55th season!
Bob Hawke died
The world went silent - COVID 19
You see, we've lived through the world in all of its history-defining moments.
We've been proud to be part of your life.
We're still pleased to be next to you.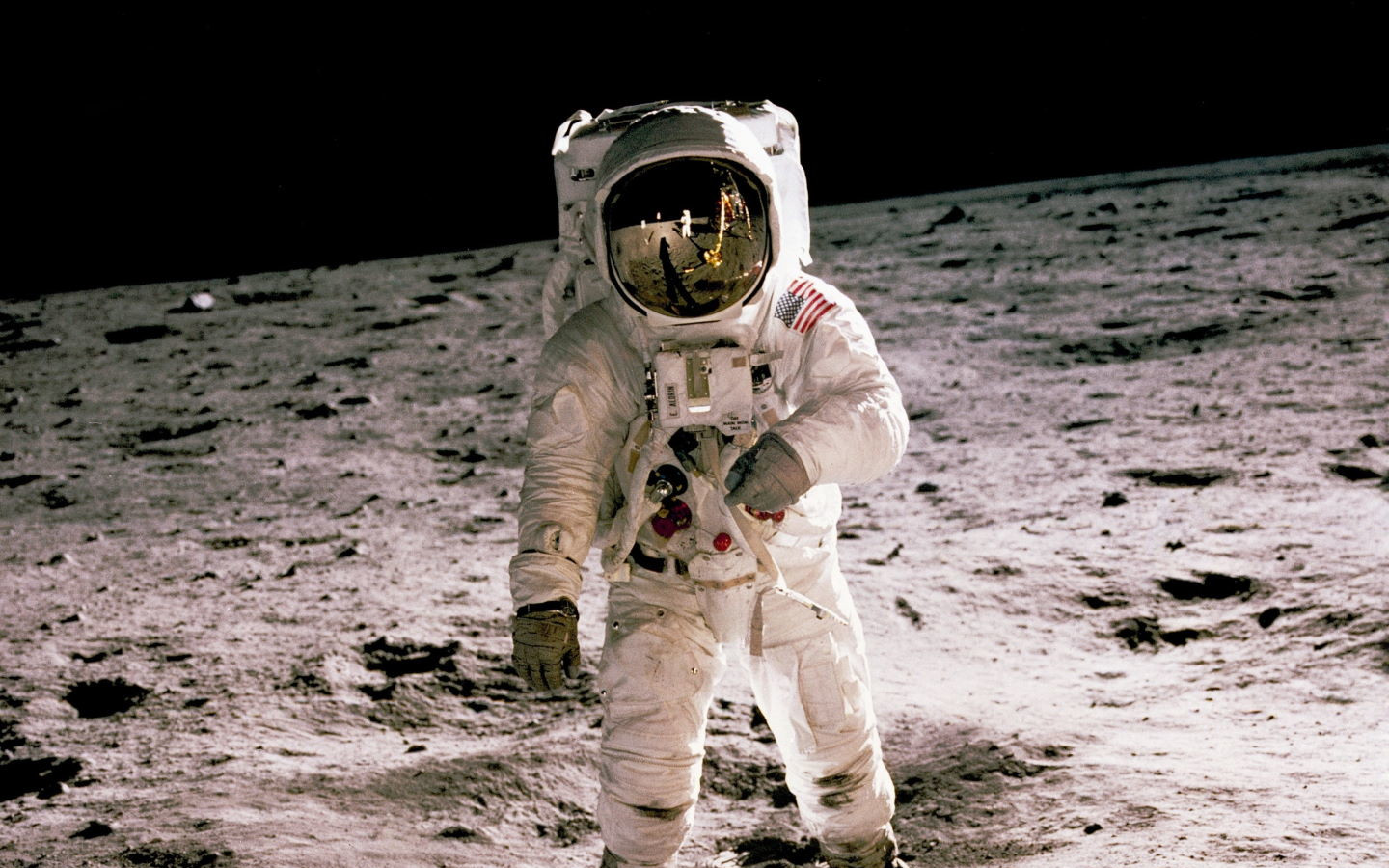 Together, we work towards planning, growing and protecting your wealth and assets.
Whatever the future brings, you can feel safe knowing that we'll continue to bring our wisdom and innovation to the table.
We don't stop learning.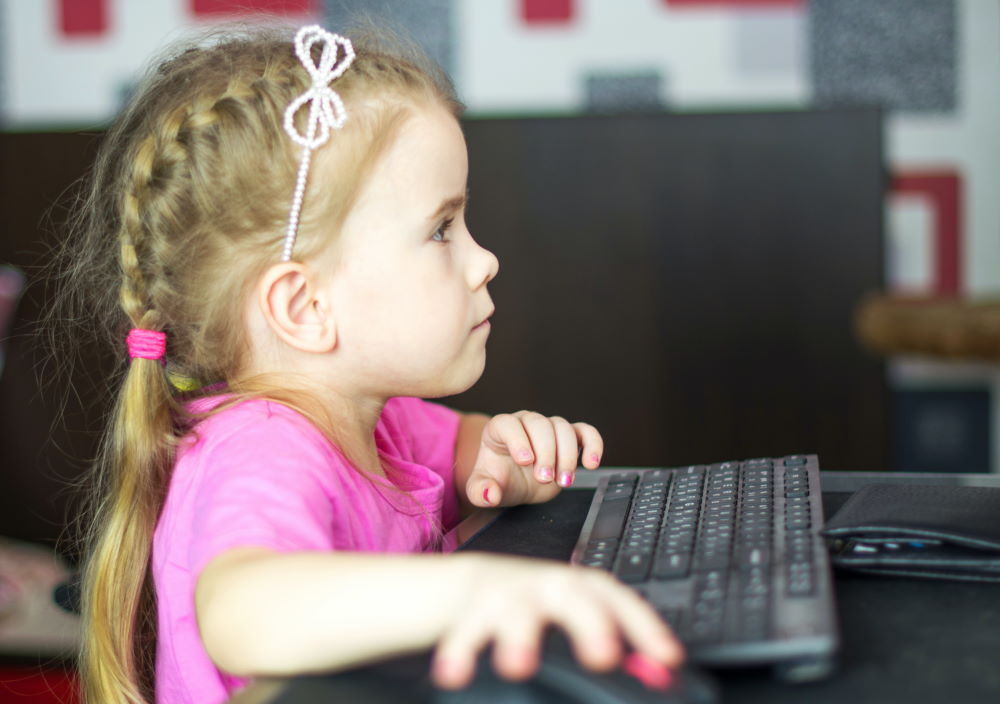 Giving you our best. So, you can be your best.