Meet the Marlston Forrest team.
We'll be there with you on your financial journey.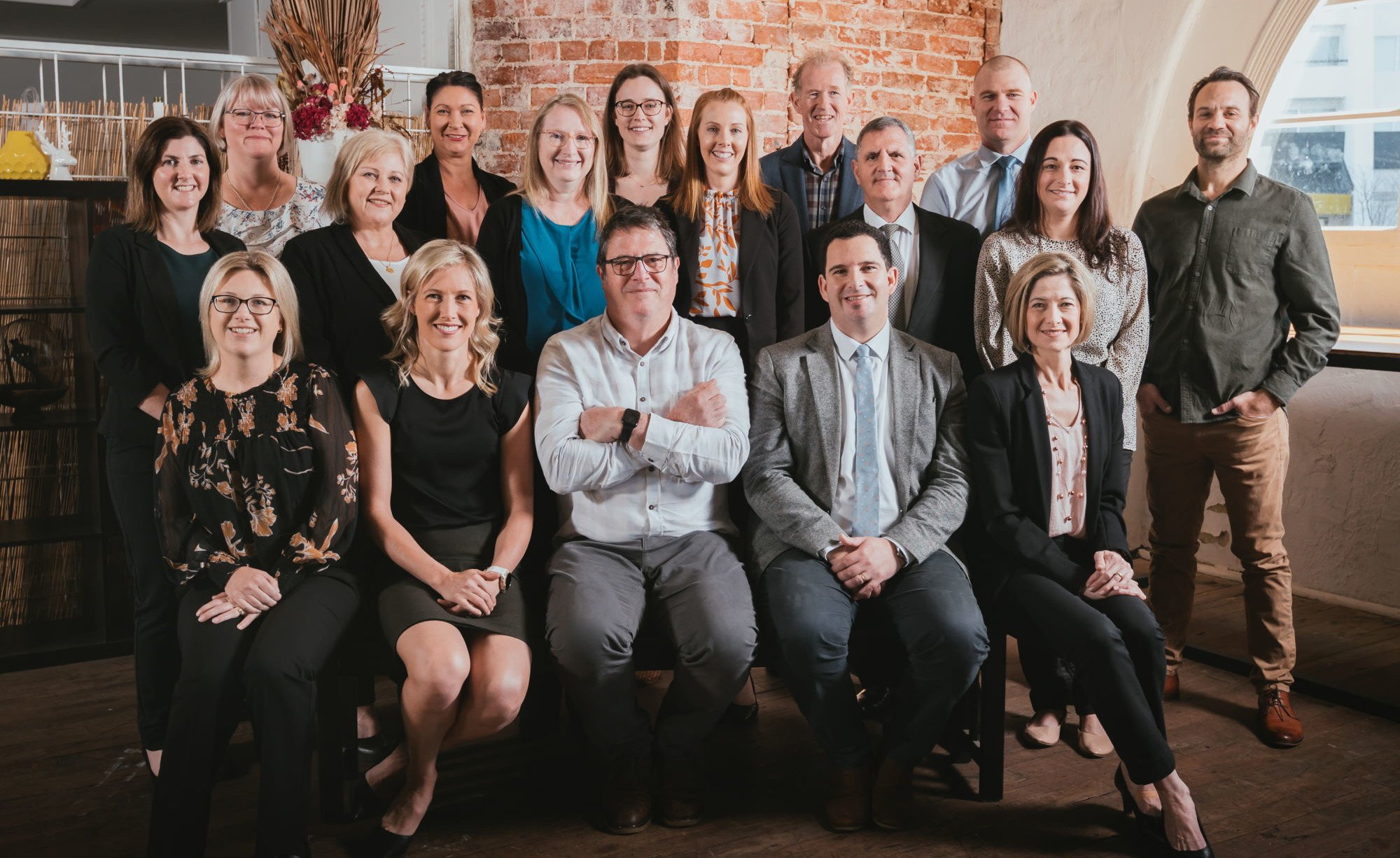 If you don't know us yet...
We're an intergenerational bunch of professionals who care about your families and your businesses.
We are skilled specialists who are motivated, caring and down to Earth, and we've been with you through all the stages of your financial life.
We know your kids' names- we've seen them grow with you. We've bought your raffle tickets, sponsored lap-a-thons, and promoted you in our circles.
We've also been there for you in your hard times. Even the heartbreaking ones.
We treasure the lasting relationships we have with our clients; they're built on trust and mutual understanding.
But, most of all, we're here to support you and give you peace of mind.
5 fun facts about Marlston Forrest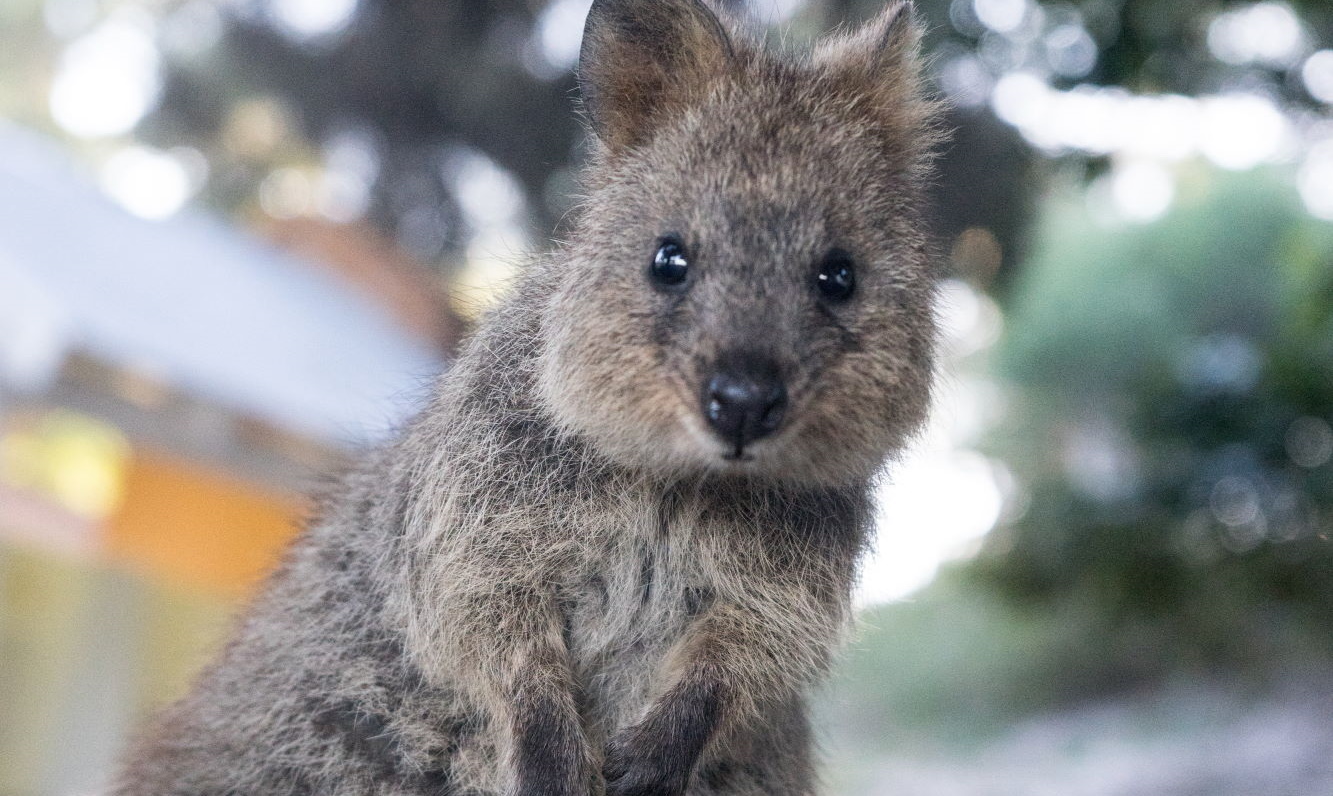 Did you know:
Sarah was internet famous for riding an ostrich
Anthony is a fantastic cook and was almost a chef
Alex cycled across Australia to raise money for charity
Several of our team members have run successful businesses
Some of our team have the same surnames but aren't related
Our Values
We believe in:
Honesty and ethical advice
Sharing our knowledge
Empowering you financially
Full-service offering that benefits you
The power of teamwork
Giving back to our communities
Respecting individuality & equality
Treating people with dignity, empathy & sincerity
See our Diversity Statement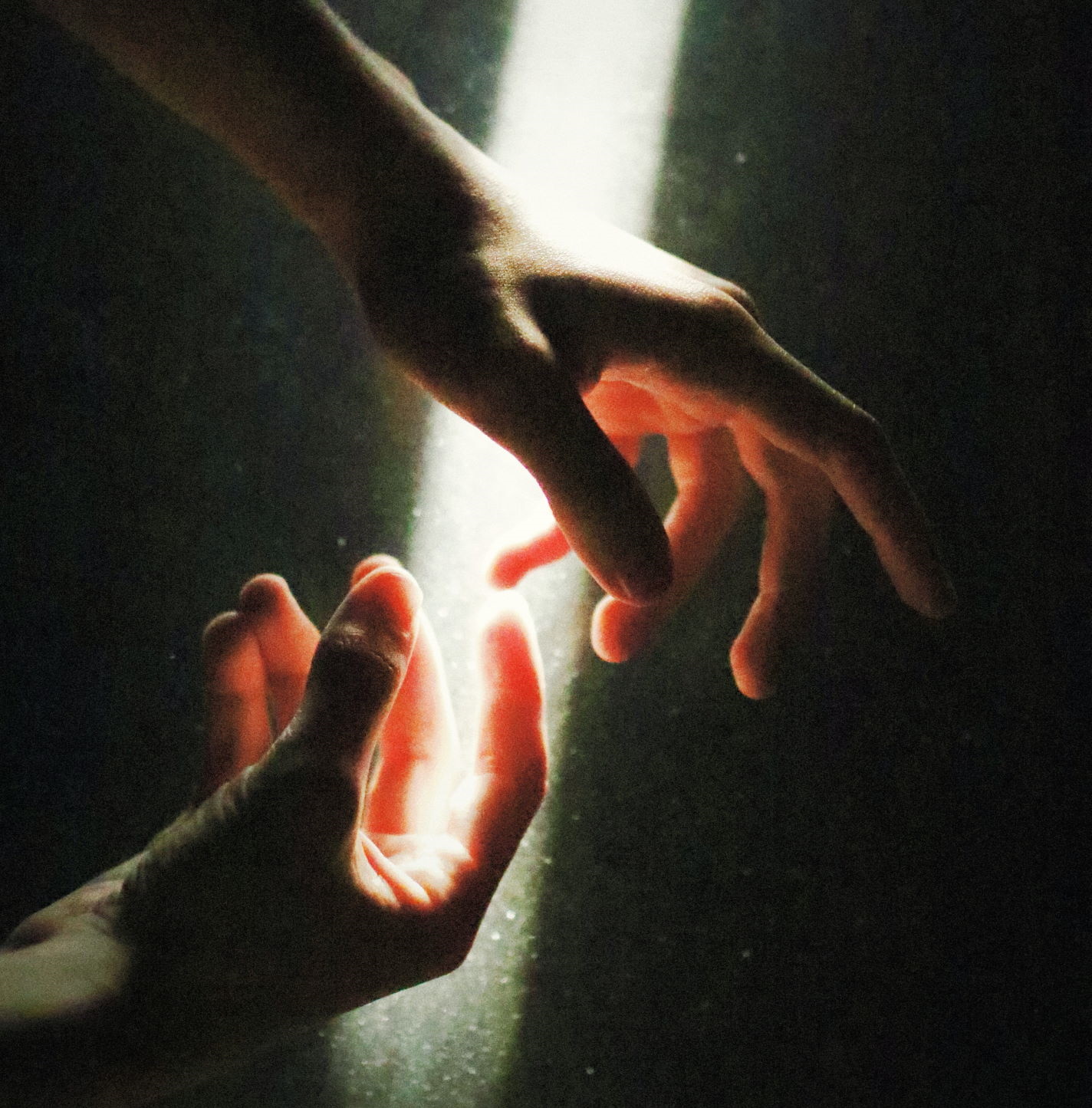 Generations of Experience | Local People | Trusted & Professional
Our Team
Everyone in our team brings unique experiences and skills to our workspace. That's why we're proud to say that you'll see a bit of us in all the services we offer you.
Some of us were born into farming families.
Some of us were born on other continents.
Some of us have only worked in the finance and business sector.
Others have worked as horticulturists, viticulturists and even a winemaker.
Some of us are musical, and others can't carry a tune (we promised we wouldn't name you!).
That's why when we work with you, your family, and your businesses, we get to know you. Knowing you means we can deliver the best service possible.
Marlston Forrest supports our communities where and when we can. We're passionate about promoting local businesses and the South West of Western Australia.
We support diversity & inclusion and are an equal opportunity employer.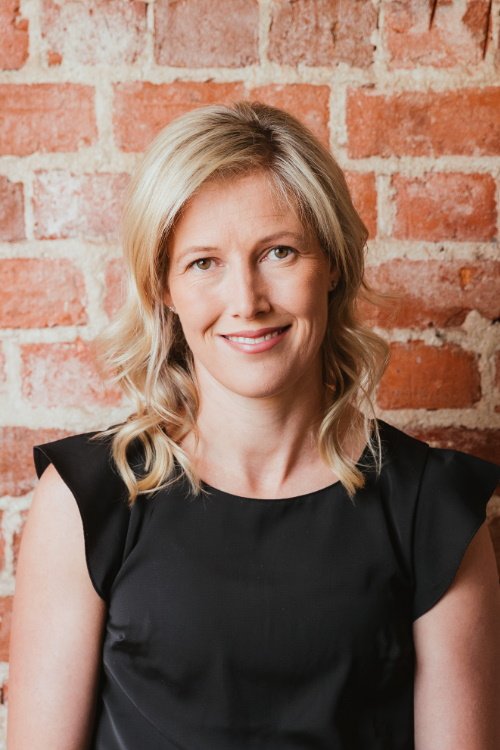 Sarah Beaton
Director
Sarah grew up on a farm in the beautiful town of Bridgetown and is a massive advocate for promoting the South West.

She has over 21 years of experience working in the finance field, both working in the South West and as a FIFO, specialising in commercial contracts. Sarah is professionally qualified as an Accountant (CPA) and as a Financial Planner (FPA).

Sarah loves running and coffee and is actively involved in Bunbury Runners Club (as a runner and committee member), the '3 Waters Running Festival' (again, as a runner and committee member) and the Bunbury Cathedral Grammar School P&F committee.

She's a seasoned world traveller who loves the excitement of discovering new countries and cultures. These days, she is focused more on the immediate South West. However, she realised while globe trotting that there's no place like home and the South West of Western Australia in particular.

Sarah's a mum to two busy young children; we often wonder how she does it all! Oh, did we mention that she also instructs classes at a well-known Bunbury fitness centre? Where does she get the energy?

It must be from all the coffee.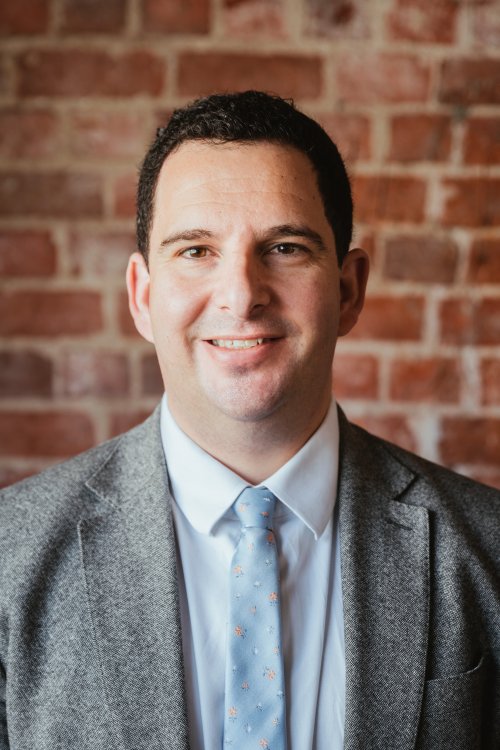 Anthony Scolaro
Director
Anthony was raised around finance - his father, David Scolaro, was a founder of Forrest Partners. Still, there was a time when it wasn't guaranteed that he'd follow in David's footsteps. He decided not to peruse the Collingwood draft in the early noughties, and he very nearly traded the calculator for the toque blanche (that's the white chef hat)!

But, despite his passion for the culinary arts (and Collingwood), Anthony decided to step in David's footsteps and worked his way up in the finance industry.

Raised in the South West, Anthony grew up in the Bunbury area. However, his extended family has different farms in the Region, which means that as an accountant, he's intimately aware of the challenges and benefits of family businesses and agronomy.

He earned his stripes working at Forrest Partners and then at a Perth firm that specialises in professional practice clients (Medical and Dentist Practices). He returned to Bunbury and Forrest Partners in 2017.

A countryman at heart, Anthony wanted to raise his family in the Region to experience the lifestyle he enjoyed in his childhood. Community and family are very important to him, and he strives to give back where he can. Anthony is involved in local sporting clubs as a player and has also held board member positions. In addition, he's served as a treasurer for two not-for-profit organisations.

He remains a dedicated and committed Pies fan. We imagine that the dual Grand Final of 2010 will remain one of the top and most exciting events in his life's highlight reel. We also think that Stacey had her fingers crossed that our new Marlston Forrest colours weren't black and white.

With over 17 years of experience in the accounting and finance field, Anthony is a qualified Accountant (CPA) and Financial Planner (FPA). Through Marlston Forrest Wealth, Anthony offers a full range of financial planning services, from Self-Managed Super Funds to Estate and Succession Planning.

While Marlston Forrest is his newest 'baby', he raises two young children with his wife. So, if you ask how he's doing, you'll most likely see that frazzled-parent-stare and hear: "I'm just trying to raise good human beings at the moment".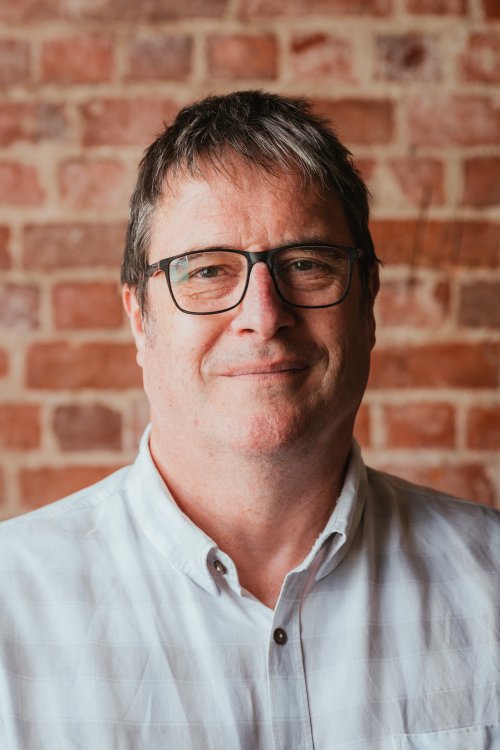 Alex Smith
Director
Hailing from a farming background in New Zealand, Alex has a long history of business development and management experience. He also has hands-on experience in horticulture, agriculture, and viticulture. He understands what it takes to create a sustainable and profitable farming enterprise.

Alex has been the CFO (Chief Financial Officer) of a car dealership and started in public practice in 1993. In 1998 he became a Director of Forrest Partners.

He has a particular interest in strategic planning for businesses– he can help businesses plan their growth and development at whatever stage they are at.

Alex has been a proud Bunbarian since 1994, living and raising his family here with his wife. He has been actively involved in the Bunbury and South West community for many years, sitting on several not-for-profit boards and helping out where he can in the community. He has also been involved in industry associations.

Alex enjoys cycling and rode from Bunbury to Melbourne in 2014, raising money for a local family in need.

He is a connoisseur of craft beers and South West wines, and his favourite is a local Cabernet.

Apart from accounting, Alex's other passions include photography and Rugby Union. His team are the Crusaders, and we're told they are the most successful team in the competition's history!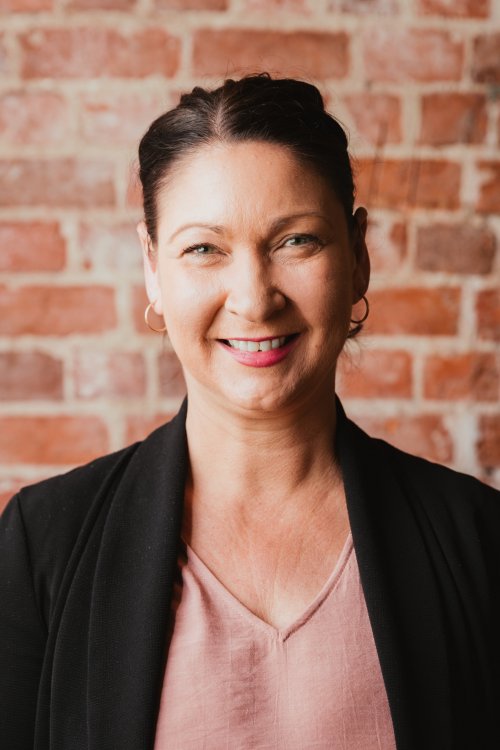 Katrina Chapman
Administration
Katrina has been an integral member of our administration team (Forrest Partners) for nine years. An experienced administrator in law and finance for ten years, she loves helping others and getting to know our clients.

Katrina is involved in local sports, coaching and supporting children's basketball.

She loves spending time on our beautiful beaches, reading and loves Mexican food.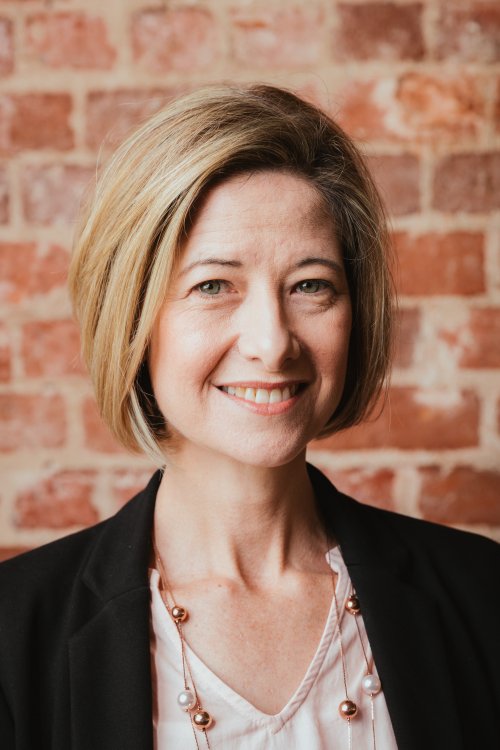 Kat Pryde
Administration
Since the last century, Kat has worked in office administration and human resources in the architecture and cost surveying fields (well, 1998)! She joined our team (Forrest Partners) in 2020.

Kat is a busy mum to three children, volunteering at their school when she can. An avid up-cycler, she loves breathing new life into tired and worn pieces of furniture.

Despite her namesake, she doesn't follow Geelong.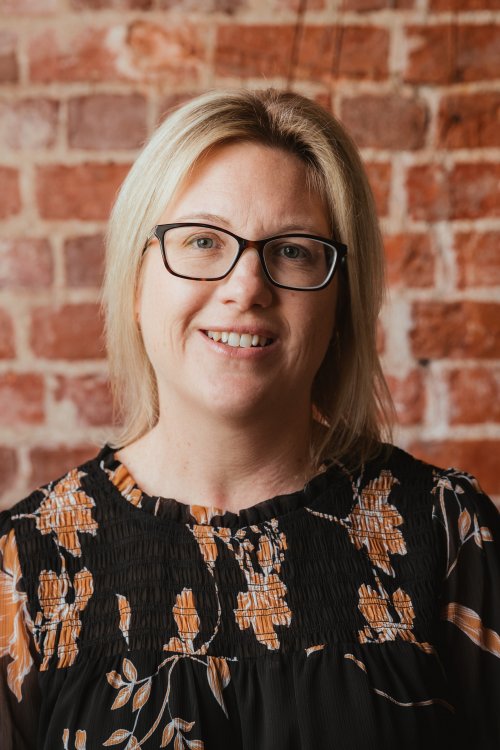 Carla Jilley
Administration
Carla is an experienced administrator and personal assistant, working in the accounting field since 1998. She has been an essential part of our team for seven years (Marlston Taxation), job sharing with Kristy.

As one half of the dynamic tag team, Carla always goes above and beyond to help where she can.

A busy mum, Carla likes to seek peace and refuge in her garden. She is considering opening a ride-sharing venture called 'Mum's Taxi' with Kristy as a side gig.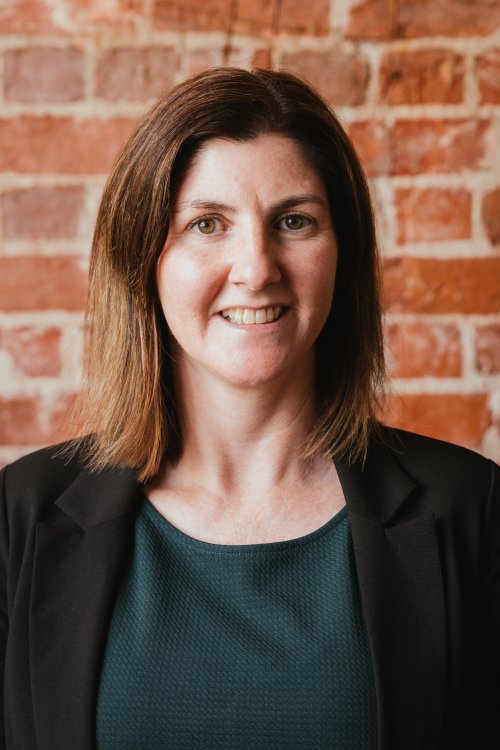 Kristy Olsen
Administration
Kristy is an experienced administrator and personal assistant and has worked in the accounting field for 25 years. As the other half of our essential tag-team, she has job shared with Carla for seven years (Marlston Taxation) and goes above and beyond to help everyone.

A busy mum, Kristy sometimes hides out at her mum's house, most likely eating M&Ms and delicious Italian food. Kristy's also in on the side gig of 'Mum's Taxi' but will probably insist on a pug themed interior.

Oh, and Kristy wants to let you know she isn't Darren's wife. She's not even a relative! But she is Carla's sister-in-law.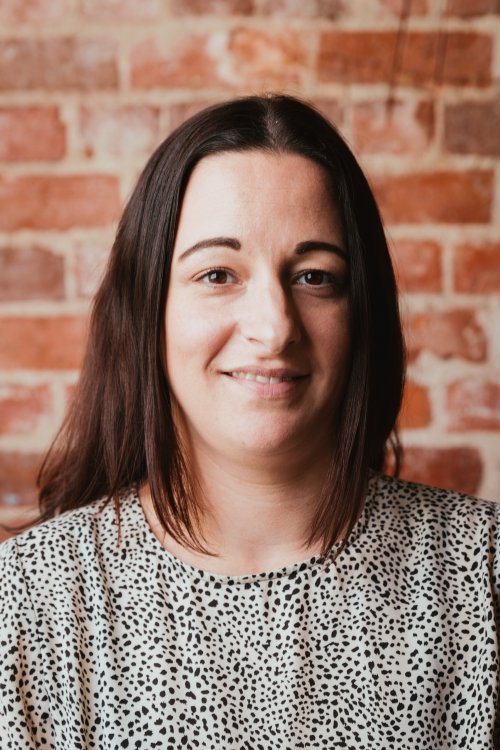 Marissa Monti
Bookkeeper
Marissa has worked in bookkeeping and administration for over ten years and brings her knowledge and experience to our brilliant bookkeeping team.

Marissa enjoys volunteering at her daughter's school and enjoying family caravanning holidays.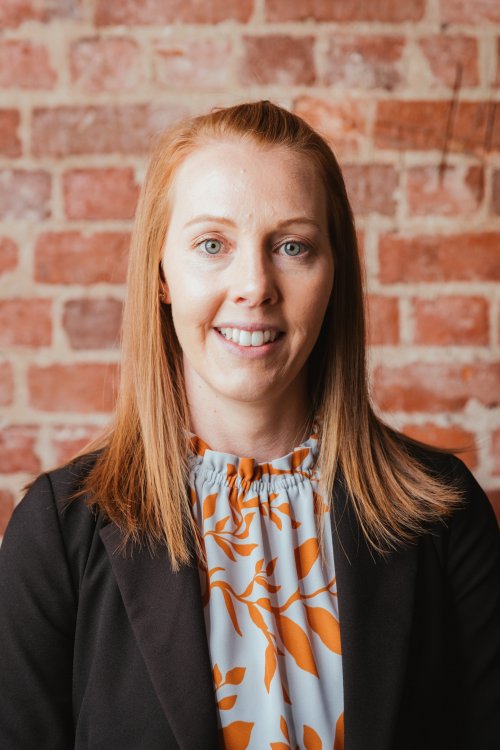 Melissa Chester
Accountant
Melissa is a Chartered Accountant with 15 years' experience working in the mining industry and tax accounting.

Outside of Marlston Forrest, Melissa runs a business with her husband and is a busy mum of two. She also enjoys visiting the local parks with her children and supporting the Bunbury café and restaurant scene.
Elle Van Hout
Accountant
From Belgium to Bunbury, Elle has had an adventure!

After finishing her Masters, Elle decided to do what all new graduates want to do– travel. Her journey led her to Australia, where she fell in love with our country and her partner Jonno. She's now a committed cat mum, veggie gardener and home renovator.

Elle adores exploring the beautiful South West and often volunteers at the Bunbury Markets or chills out on our beautiful beaches.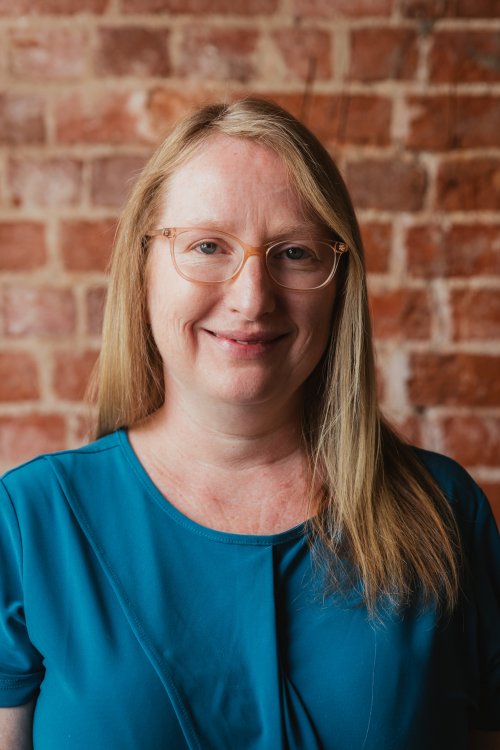 Michelle Chapman
Accountant
Michelle has studied business since the late 1990s and has worked in the accounting field since 2001. She attained her CPA qualification in 2004. She is a dedicated and continuous learner who is now studying proactive management.

Not only is she a superstar with numbers, but Michelle has a creative and arty side to her. We wonder if she has a cloning machine because as well as working, studying, creating, and making art, she juggles a family as well!

Michelle has lived in Bunbury for over 30 years, and despite the name, isn't related to Katrina.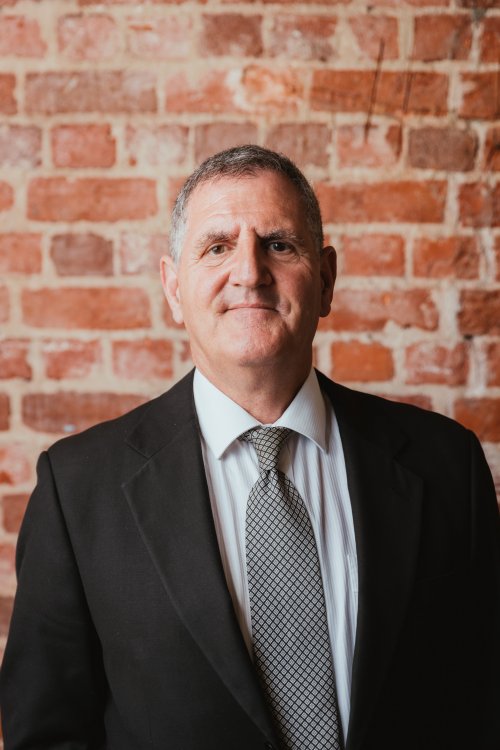 David Scolaro
Accountant
David is one of the three founding partners of Forrest Partners and has worked with the community for over 40 years. He's also Anthony's dad!

David is trusted and well respected, not only for his wealth of experience and expertise but also for his analytical and practical business skills.

He's an Italian food enthusiast and a keen fisherman and water lover. As a Nonno, he very much enjoys spending time with his grandchildren, spoiling them rotten and then sending them home to their parents. When they leave, and all is quiet, David and his wife Roselyn marvel at how soothing Grandparenting is!

Anthony does not always find the return visits of the kids from Nonno's house as soothing.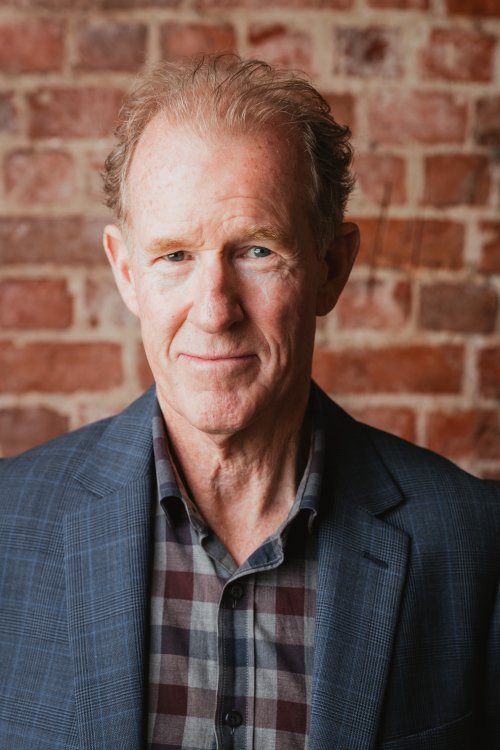 Kim Norton
Accountant
Kim has (literally) a lifetime of experience in the finance and accounting industry to share with us. He started practising as an accountant in the same year that man walked on the moon- that's 1968!

His wealth of expertise in business, accounting and finance come not only from working in firms but from also running his accounting and finance practice for 37 years until his semi-retirement in 2018. Kim is fantastic to chat with about how things have changed in 50-odd years, not only in business but in life. We value his insight and stories, and the younger members of Marlston Forrest can see just how much has changed since he started practicing.

Kim is an energetic and dedicated community member. He is an RPM (cycling group fitness) and gym lover and strives to improve his guitar prowess.

He also volunteers around Bunbury. You might've seen him in his time off driving the bus for a local aged care facility or taking the residents out on weekly outings?

We are proud to acknowledge that he was nominated for the Bunbury Volunteer of the Year in 2020.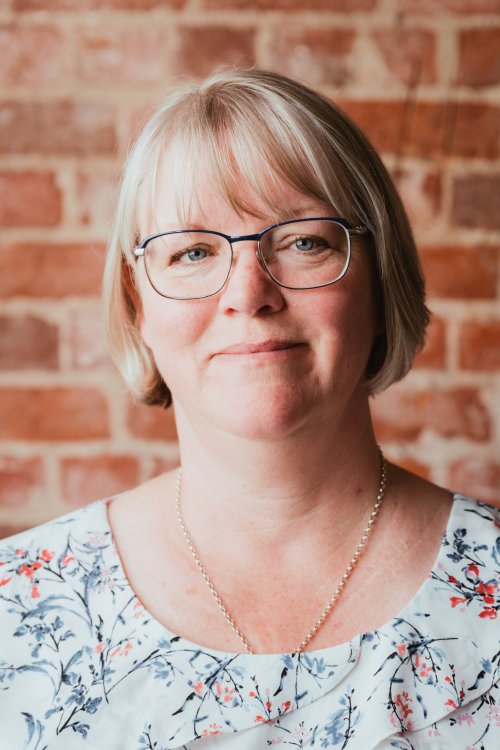 Tessa Jennis
Accountant
Tessa is an experienced and knowledgeable accountant with over 20 years of experience working for public practice in Kalgoorlie and Bunbury. She has been part of our team (Marlston Taxation) since 2017.

Tessa enjoys music and can usually be found tinkling away on her piano. She is a proud mum, a keen supporter of local restaurants and businesses, and she's also fascinated by history (but this doesn't extend to the tax rulings of the past decade!).

Tessa also enjoys the challenge of learning new things, especially the psychology of the mind. In her downtime, Tessa gives back to the community by volunteering for different organisations.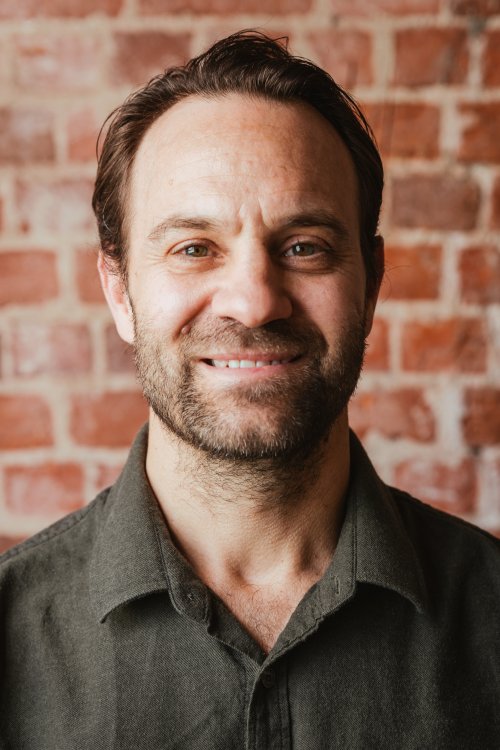 Darren Olsen
Accountant
Darren has spent most of his working life in tax accounting and finance. He was the Principal Accountant and owner at Marlston Taxation for 13 years. In 2018, Marlston Taxation merged with Forrest Partners as part of a strategic growth plan.

Darren is a dead keen footy fan. He's played with Carey Park Football Club (CPFC) since 1989. Despite injuries and potential arthritis, broken bones and concussions, he continues to play now at the Master's level.

He's also volunteered as the CPFC Treasurer for eight years. Darren is involved in coaching and managing children's sporting teams- and although he sometimes likens it to 'herding cats'.