Who are Marlston Forrest?
We're a Respected Bunbury Accounting Firm.
The name's new, but we're still providing you with the dependable accounting, tax and financial service that we've always given.
Our community has trusted us since 1980, which means we have generations of knowledge and experience to share with you.
We value constant learning and being progressive.
We are our best to help you be yours.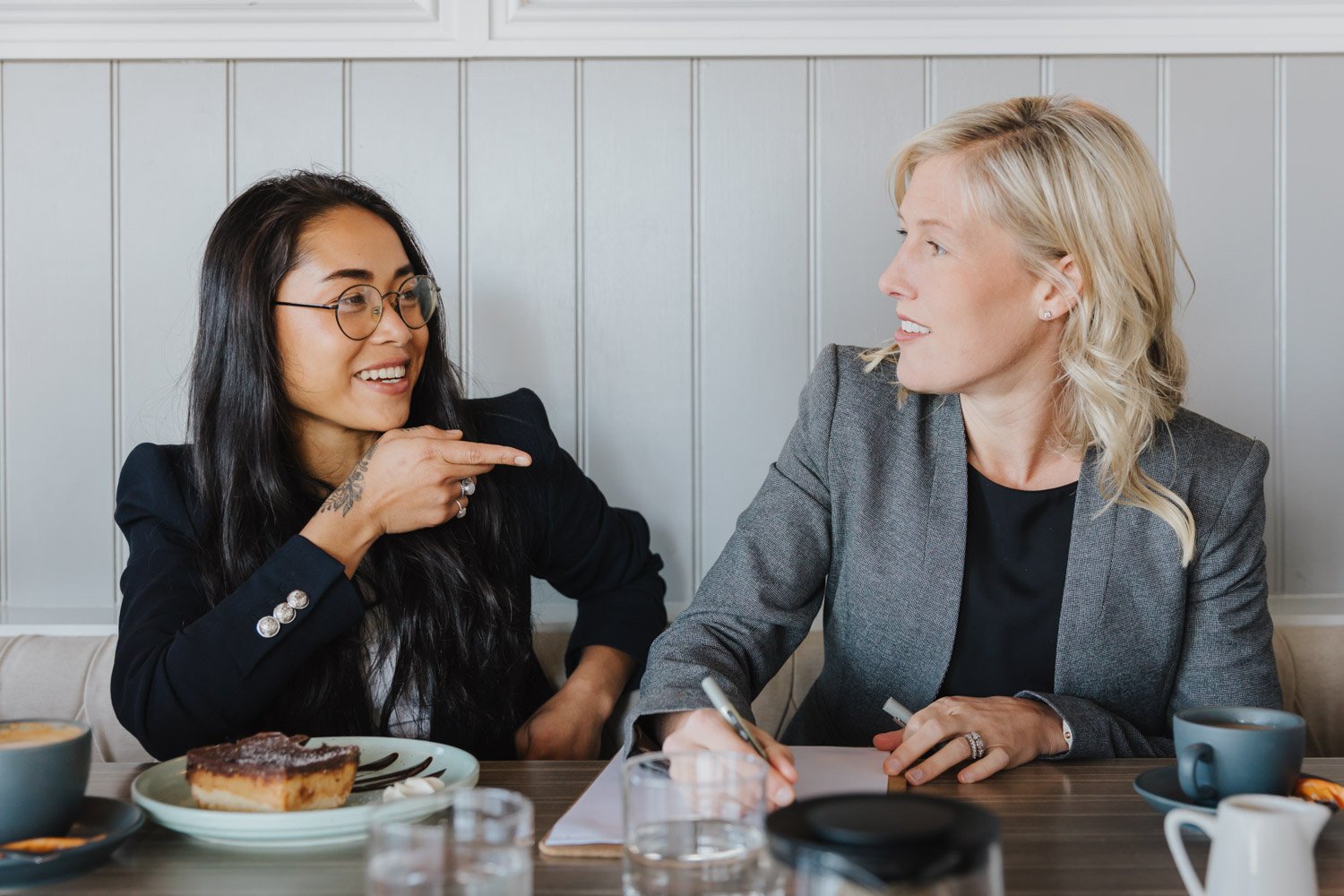 We're a Bunbury accounting firm, but we work with people all over Western Australia.
From startups to national companies. We give you the best personalised service that helps you to succeed financially.
We pride ourselves on building close relationships with our clients and our communities.
We're dedicated to helping people, and we can also help you:
Why choose us?
We're known for our integrity and ethics, with generations of businesses and families trusting us with their financial affairs. Here are some of the things we can do for you.
Want to know more about us?
We're a Bunbury accounting and financial planning practice. We became 'Marlston Forrest' in 2021 when we merged two long-standing and respected practices: Forrest Partners and Marlston Taxation.
We're a multi-generational firm, which means we have decades of knowledge, know-how and expertise to give to our clients.
We like to think that we have just the right mix of professionalism and relatability. We take the 'scary' out of tax talk and help you understand your businesses better.
Our team members come from many backgrounds, but we all call Bunbury home.
We've dedicated our lives to helping people succeed on and off the clock. All of us are actively involved in our communities.
You won't always hear about it, however. Some of us are pretty humble about what we do.
We get it, and don't worry about that.
Sometimes you don't know what you need until we sit down with you and talk about your situation, dreams, goals, and concerns.
That's why we're a full-service practice. We have a highly skilled professional team who can offer in-house solutions to your stresses and worries. We work together to give you the best outcome in planning and growing your wealth and managing and protecting your assets.
The community has trusted us for decades. And we're really proud of that.
Absolutely!
We have clients all over Western Australia; Margaret River, Manjimup, Perth, Onslow, Port Hedland, Karratha and everywhere in between.
And, we can also travel to you.
We trade our town shoes for Rossi Boots and steel caps; walk through vineyards and mine sites. We also come to your professional practices because we know how hard it can be to get out of the office.
We have clients that provide services Australia wide. In turn, we help them manage their businesses so they can keep helping people all over Australia and the world. They trust us to help them with their day-to-day needs but also to grow and protect their business.
Also, we wouldn't say 'no' to clients living in, say... Paris, or the Bahamas or even Disneyland. We'd certainly be up to seeing you there.
Well... let's see...
Alex can shear sheep and tell you about Margaret River wines' tasting notes, all while he watches the Rugby.
Sarah loves running and coffee and chocolate. We're not really sure if she drinks coffee while running for chocolate...
Anthony loves Collingwood.
Jurie is a winemaker who is also now an accountant. He tells us wine and money go well together. We don't let him drink at work, though; he's a responsible chap.
Kim and David were accountants before computers and the Internet!
Expertise through Experience.
We're an established and trusted accounting firm, and we've helped people just like you grow and develop businesses to their full potential.
We'll help you invest your assets to create lasting wealth.
Our trusted advice is your peace of mind.