Why the new name?
Change is good, and when opportunities present themselves, it pays to take a chance.
You might have seen us before? Or maybe it's your first time meeting us? Either way, hi there!
We're Sarah, Alex and Anthony.
And, yes, we're also accountants who've been in the numbers game a long time.
We've stepped up as the next generation of future-focused business and accounting professionals, taking our old firm 'Forest Partners' and merging it with 'Marlston Taxation' to drive a new era of taxation, business servicing and wealth creation.
We've got a new name and a new look, but our professionalism and dedicated service to our clients remain the same.
"There's no shortage of remarkable ideas, what's missing is the will to execute them." – Seth Godin
Sarah Beaton (CPA, FPA)
Director | Marlston Forrest
Sarah grew up on a farm in the beautiful town of Bridgetown and is a massive advocate for promoting the South West.
She has over 21 years of experience working in the finance field, both working in the South West and as a FIFO specialist in commercial contracts. Sarah is professionally qualified as an Accountant (CPA) and as a Financial Planner (FPA).
Sarah loves running and coffee and is actively involved in Bunbury Runners Club (as a runner and committee member), the '3 Waters Running Festival' (again, as a runner and committee member) and the Bunbury Cathedral Grammar School P&F committee.
She's a seasoned world traveller who loves the excitement of discovering new countries and cultures. These days, she is focused more on the immediate South West. However, she realised while globetrotting that there's no place like home and the South West of Western Australia in particular.
Sarah's a mum to two busy young children; we often wonder how she does it all! Oh, did we mention that she also instructs classes at a well-known Bunbury fitness centre? Where does she get the energy?
It must be from all the coffee.
Contact Sarah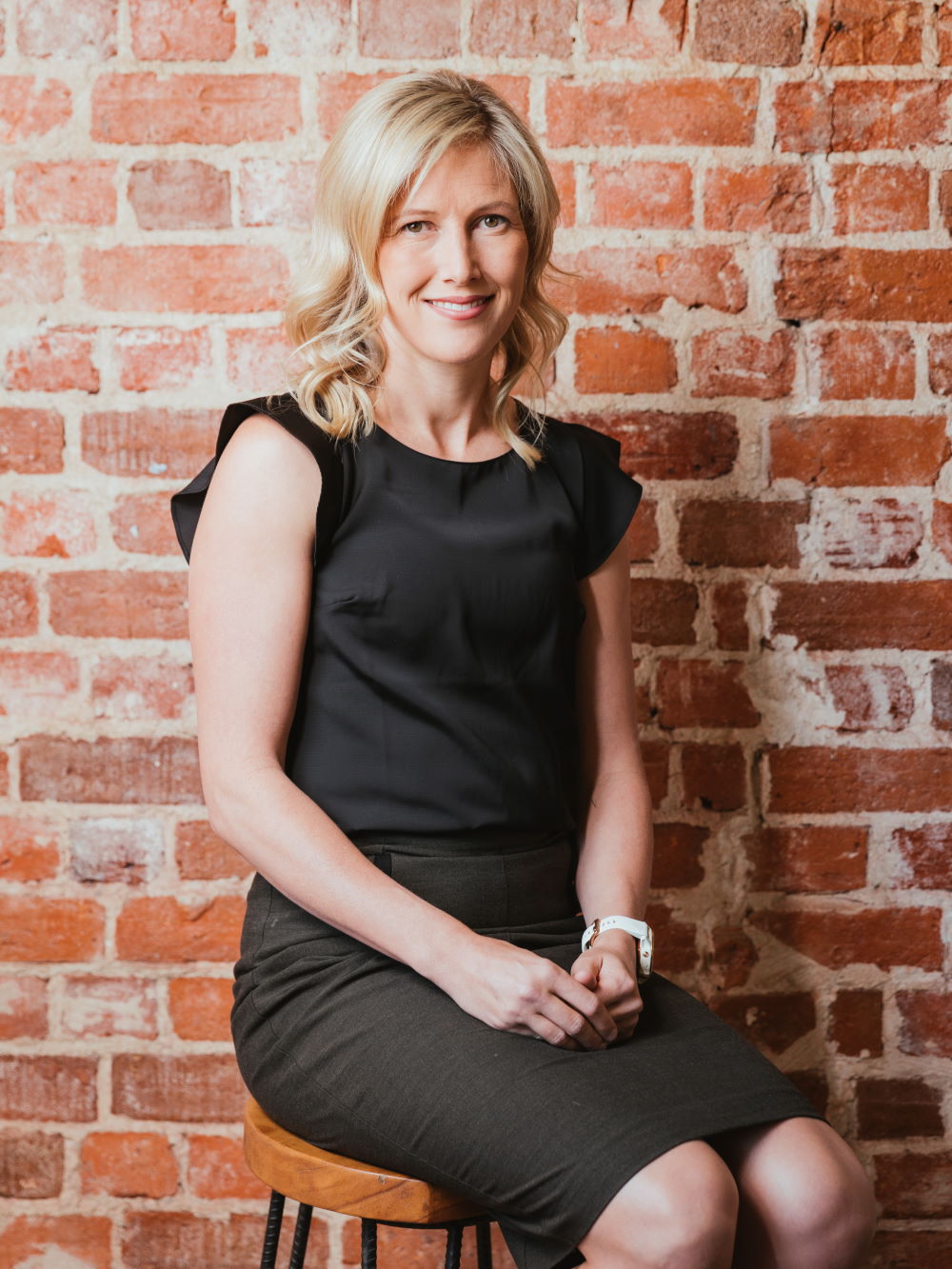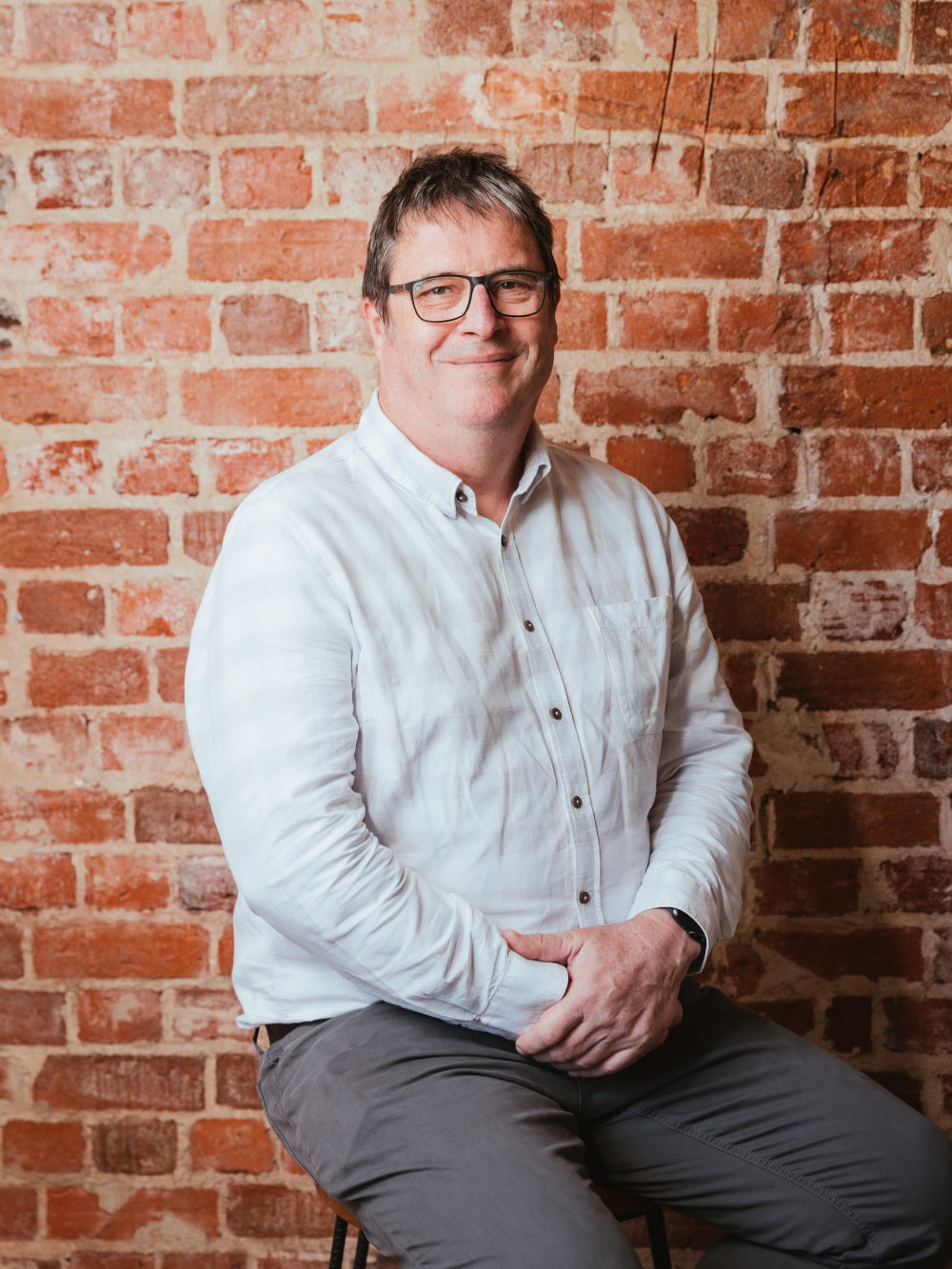 Alex Smith (CPA)
Director | Marlston Forrest
Hailing from a farming background in New Zealand, Alex has a long history of business development and management experience. He also has hands-on experience in horticulture, agriculture, and viticulture. He understands what it takes to create a sustainable and profitable farming enterprise.
Alex has been the CFO (Chief Financial Officer) of a car dealership and started in public practice in 1993. In 1998 he became a Director of Forrest Partners.
He has a particular interest in strategic planning for businesses– he can help businesses plan their growth and development at whatever stage they are at.
Alex has been a proud Bunbarian since 1994, living and raising his family here with his wife. He has been actively involved in the Bunbury and South West community for many years, sitting on several not-for-profit boards and helping out where he can in the community. He has also been involved in industry associations.
Alex enjoys cycling and rode from Bunbury to Melbourne in 2014, raising money for a local family in need.
He is a connoisseur of craft beers and South West wines, and his favourite is a local Cabernet.
Apart from accounting, Alex's other passions include photography and Rugby Union. His team are the Crusaders, and we're told they are the most successful team in the competition's history!
Contact Alex
Anthony Scolaro (CPA, FPA)
Director | Marlston Forrest
Anthony was raised around finance- his father, David Scolaro, was a founder of Forrest Partners.
Anthony's worked his way up in the industry, earning his stripes working at Forrest Partners and then at a Perth firm that specialises in professional practice clients (Medical and Dentist Practices). He returned to Bunbury and Forrest Partners in 2017.
With over 17 years of experience in the accounting and finance field, Anthony is a qualified Accountant (CPA) and Financial Planner (FPA).
Through Marlston Forrest Wealth, Anthony offers a full range of financial planning services, from Self-Managed Super Funds to Estate and Succession Planning.
Anthony is involved in local sporting clubs, both as a player and has held board member positions. In addition, he's served as a treasurer for two not-for-profit organisations.
Anthony is raising two young children with his wife, keeping them both busy. If you ask how he's doing, you'll most likely see that frazzled-parent-stare and hear: "I'm just trying to raise good human beings at the moment".
Contact Anthony