From red dust to green vines. From your shop front to our office.
Marlston Forrest services clients around Western Australia.
Marlston Forrest Services
Our multigenerational team of specialists has earned our clients' trust over decades.
We offer a full spectrum of services to suit you wherever you are in your journey. Marltson Forrest provides a wide range of services for businesses, individuals, and corporate clients.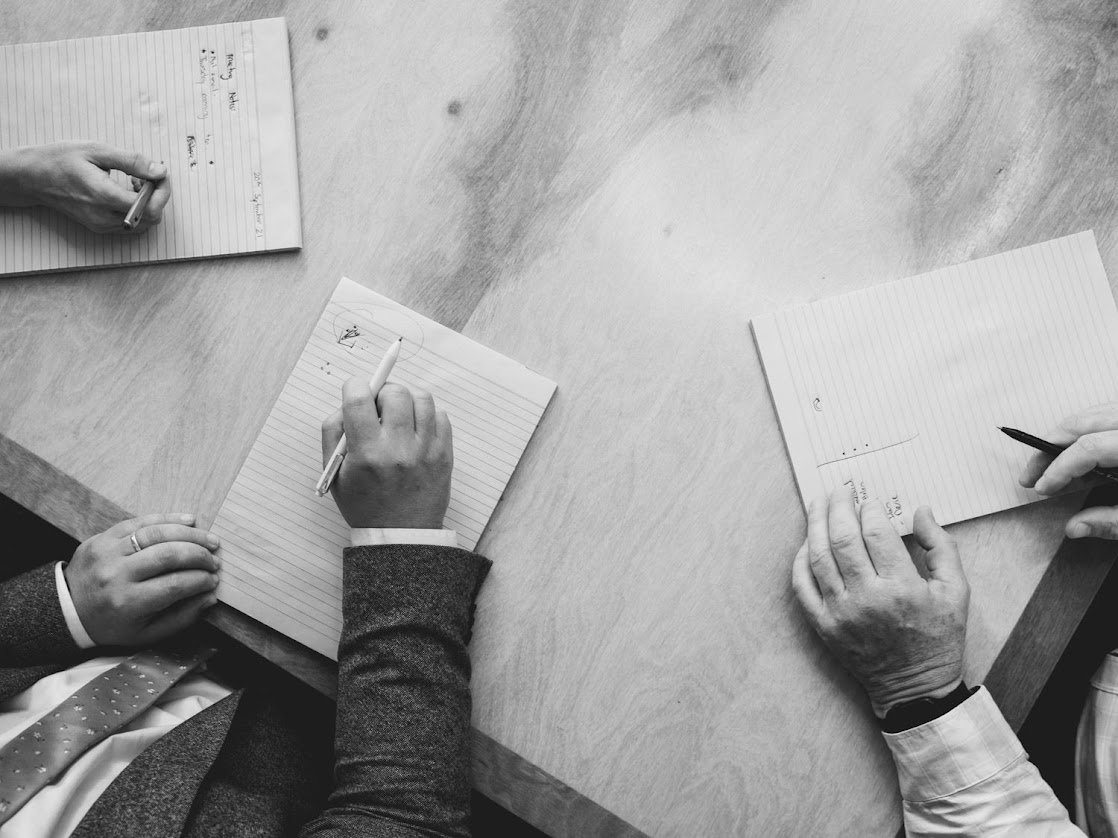 Marlston Forrest
We're proud to know that we can offer you professional full-service tax and business management.
We understand the challenges you face in business; that's why we have efficient services to suit your personal and business needs.
We're here for:
Individuals
Small-Medium businesses
Family business
Startups or Scale-ups
Professional Practices, or
Companies
We help take away the business stress, which means that you can concentrate on growing and running your business.
Marlston Forrest
Generations of wisdom in taxation and business
Marlston Forrest Wealth
We're here to help you plan for wealth and security: today and tomorrow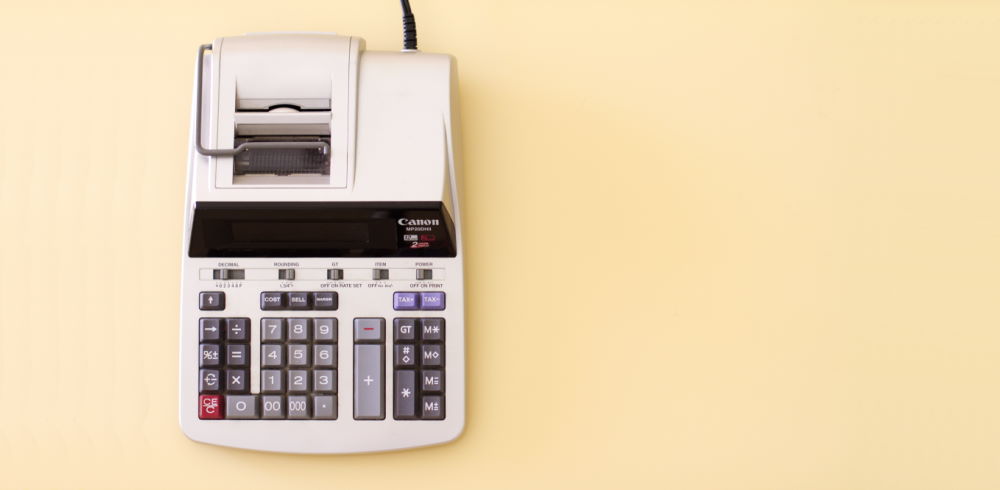 Avoid Taxation Terror: We're here to help
No one likes tax.
No one likes paying it, and no one likes getting an unexpected tax bill.
We've seen the terror just mentioning the word 'tax' can bring. But, unfortunately, it's one of the few constants in life.
But fear not!
We'll work closely with you to plan, minimise and mitigate tax for your business, family, trust or company. Our trusted team have generations of wisdom and experience to help you get the very best results.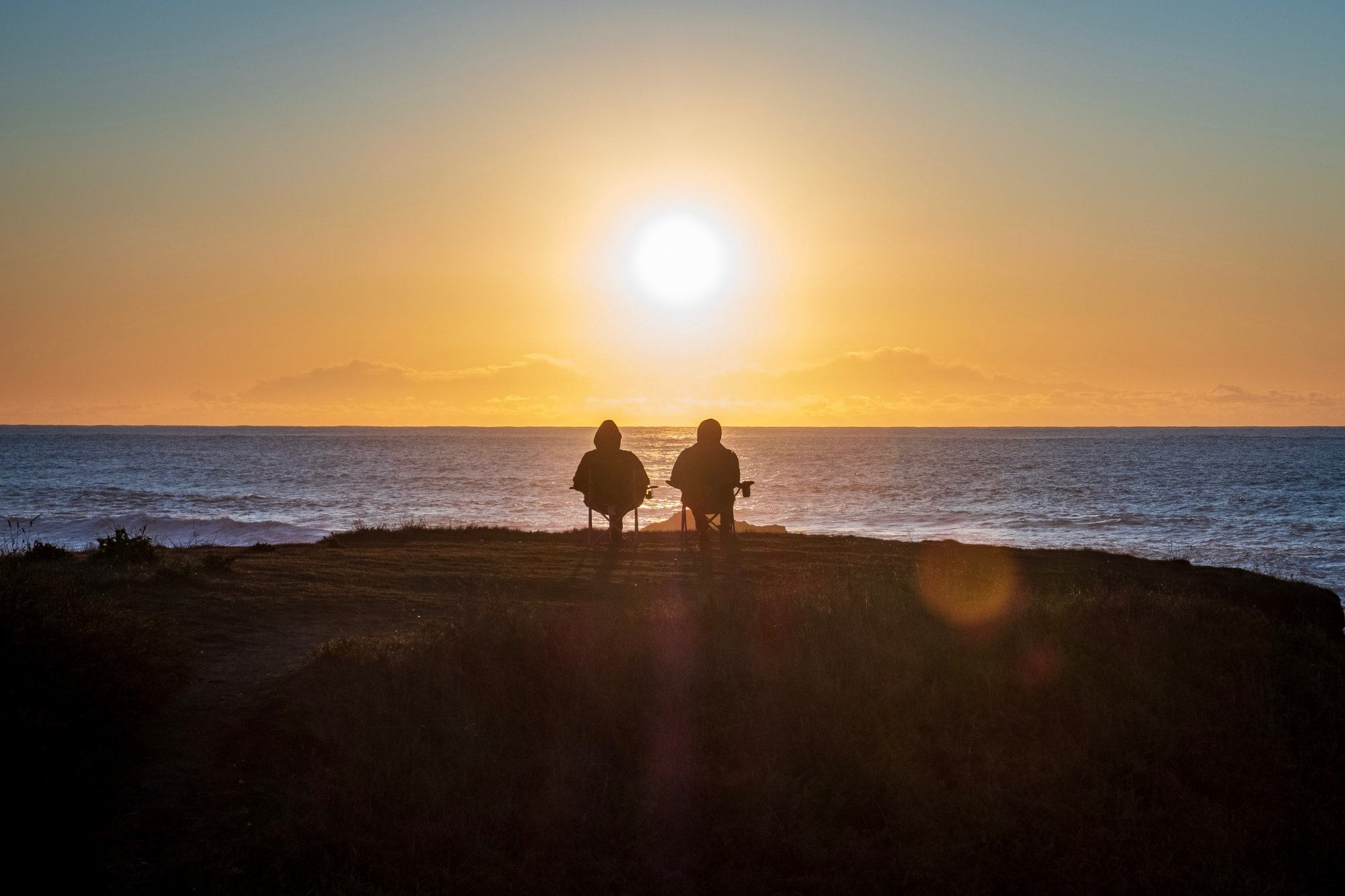 Stress-less Super
DIY Self-managed super funds (SMSF) are one of the best and tax-effective ways to save for your retirement. You control your money and how it's invested.
Our trusted Financial Planners are SMSF experts who take the stress out of compliance, management and maintenance, which means you get to do more of the things you enjoy.
We'll help you plan for wealth and security.